From Finland to South Africa and from Mexico to Indonesia, eduroam is one of the most successful services in the global research and education community. Find out all about this popular Wi-Fi roaming service by visiting GÉANT's redesigned eduroam website.
The principle of eduroam is simple – students and researchers log in once using the credentials assigned to them by their organisation and receive fast and secure access to the Wi-Fi network of all other participating institutions.
Eduroam is the service of choice when it comes to supporting the mobility of the R&E community. Since its launch in 2006, its success has gone from strength to strength, with students now able to enjoy fast and secure wireless surfing at thousands of locations in more than 100 countries worldwide.
Belnet has already been offering eduroam to its community since the beginning. Around 75 Belnet customers are making use of the service, which translates into 216 eduroam hotspots in Belgium.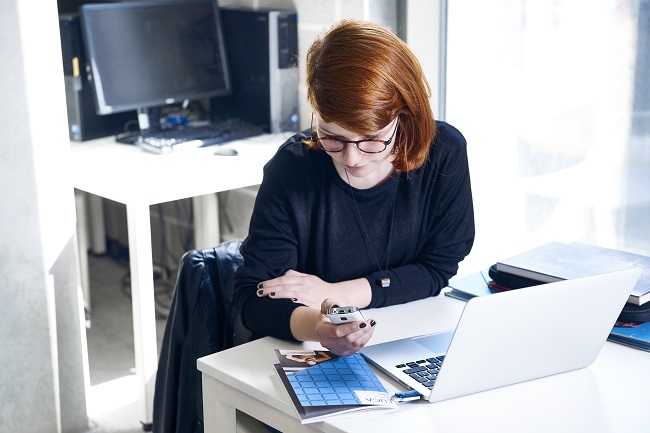 Redesigned website
The pan-European research network GÉANT has recently revamped its eduroam website. On the renewed site, you will find an extensive news section containing eduroam case studies from around the world, along with information tailored to organisations and end-users.