Cybercriminals are getting increasingly more resourceful when it comes to acquiring personal information via fake emails, better known as 'phishing'. But, it is not limited to emails: they also try to mislead internet users through other forms of communication, such as SMS and social media. This brings great risks, not only for educational and research institutions but also for government departments. It can lead to the theft of confidential data, and your organisation may suffer financial damage or damage to its reputation. Awareness-raising and training is a mighty weapon in the combat against phishing.
Teach your users how to recognise fake messages
How can you protect yourself against phishing? A good spam filter and up-to-date security software are at the foundation. Aside from that, it is important for you to raise awareness among your colleagues about the dangers of internet fraud and teach them about the techniques so that they can recognise phishing more easily.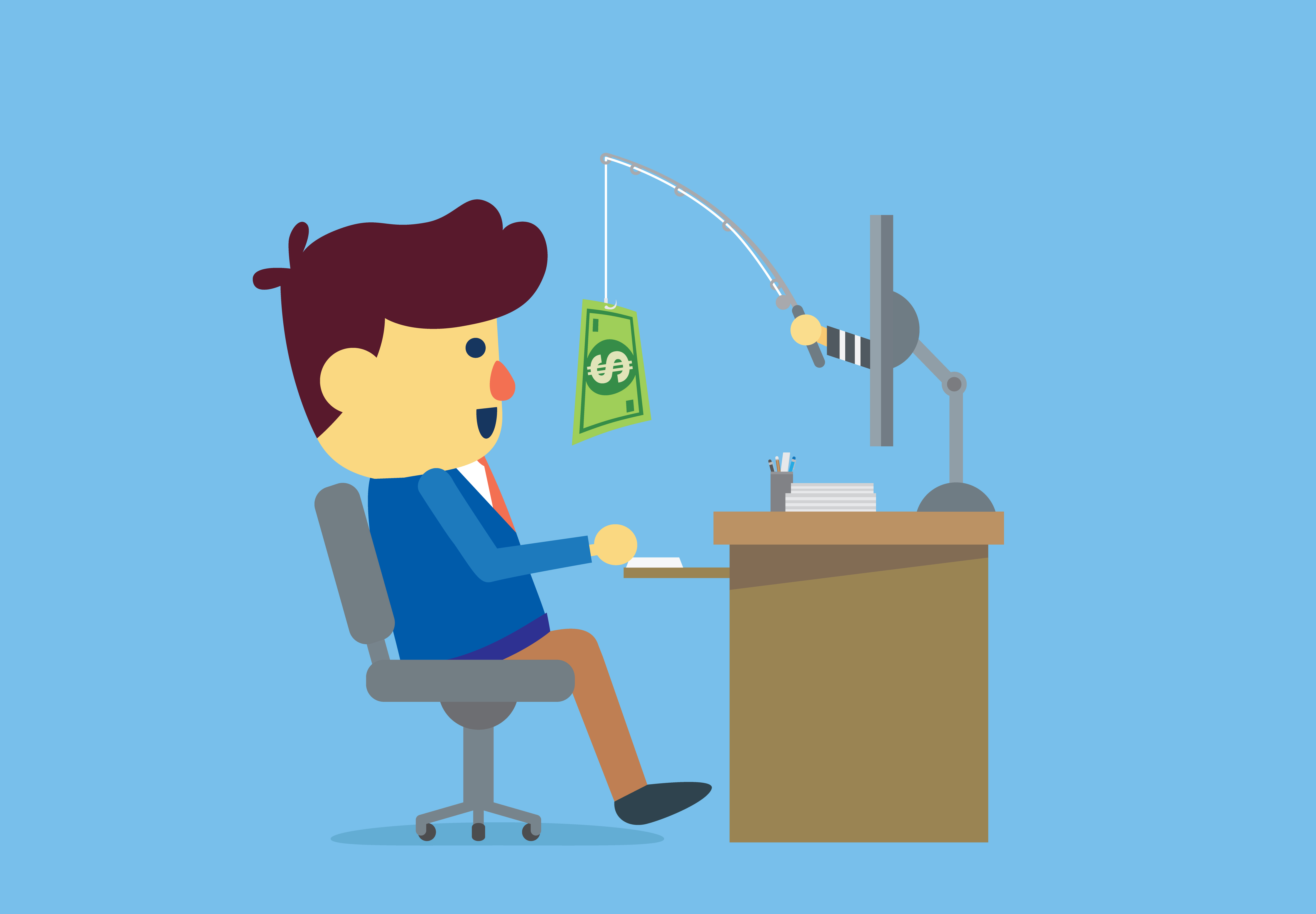 We can help you with a list of websites and tools:
At Safeonweb you can teach your colleagues and end users to recognise fake messages.
Have your colleagues already followed a training course? Let them complete the phishing test to check their knowledge.
Are you looking for ready-made communications materials about phishing? You can make use of the 2017 national awareness campaign materials for free. This includes posters, banners, flyers and e-mail signatures.
Do colleagues in your organisation sometimes have to deal with attempts at CEO fraud, invoice fraud, or other attempts at financial fraud? The infographics of the Europol awareness campaign launched last year provide a clear overview of the most common scams and how to recognise them.
New campaign against phishing in 2019
Some figures recently published by the Centre for Cybersecurity (CCB) show that anti-phishing actions remain necessary. In 2018, they blocked no less than 1,478 fake websites and Belgian citizens forwarded more than 600,000 emails to suspicious@safeonweb.be. Have you received a fake email? Then definitely send it to suspicious@safeonweb.be.
Due to the requirement for continued efforts and awareness-raising about phishing, the CCB has announced that its 2019 cybersecurity campaign will also focus on phishing. The campaign is supported by the members of the Cyber ​​Security Coalition, of which Belnet is also a member. Therefore, keep an eye on our website.
Did you find this news interesting?