Belgian colleges and universities have had easy access to the platforms they host to conduct online examinations. Thanks to a tailor-made action plan, we could guarantee them stable, high-performance service.
In order to avoid as many incidents as possible during the examination period, BIPT, which regulates the electronic communications market, organised a meeting in collaboration with the Federal Public Service Economy to get to know the needs of the universities and to share them with the telecom operators. We also contacted the colleges individually.
Based on that input, we have drawn up an action plan. This action plan included strong service monitoring, the immediate deployment of additional resources in the event of incidents and sophisticated capacity monitoring on the BNIX platform and the universities' various network services. Throughout the examination period, we also included a 'change freeze': only the most essential adjustments were made to the network to ensure maximum stability. And for those incidents which did occur, we increased their priorities and immediately informed the major incident manager, regardless of the time of day. In addition, our Service Desk was also operating at an increased level of vigilance.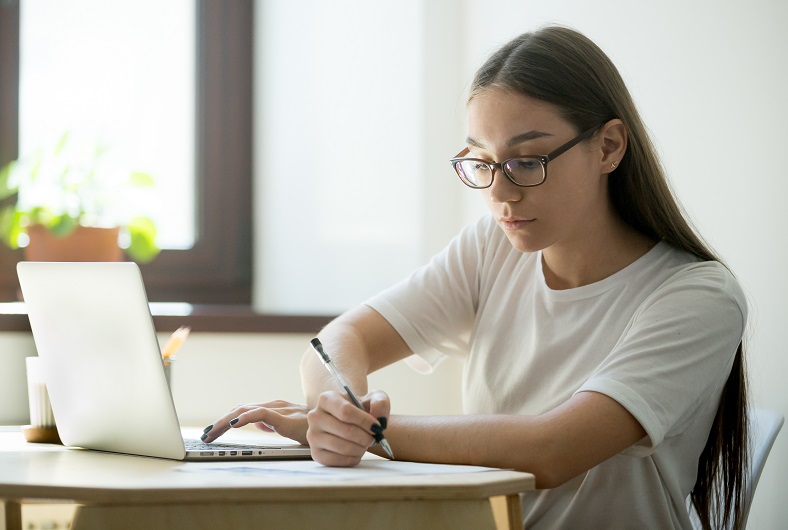 Low-incident exam period
The action plan resulted in a sharp decline in the number of incidents on the Belnet network: in April and May of 2020, the number of incidents was 40 percent and 16 percent lower, respectively, than the average in 2019. Even in June - an extremely demanding month with all the online exams - 24 percent fewer incidents were registered than usual.
Moreover, the incidents that still did occur could be remedied more quickly. The resolution time of the incidents decreased on average by 30 percent compared to the same period in 2019.
Prepared for second wave
In the meantime, we are preparing for a possible second wave. The necessary work on the network is carried out on the basis of risk analyses, taking into account various factors including the further evolution of the pandemic. Moreover, we always perform complex work outside of business hours. In this way, we aim to ensure that universities and colleges can also count on stable service during the new academic year.
In the autumn we will also start with 'community boards', strategic consultation moments with the decision-makers in our various communities. The community boards will allow us to better align our services with the long-term visions of our customers.
Did you find this news interesting?