During this corona crisis, Belnet is doing everything it can to respond to the changing requirements of the organisations connected to us. To this end we have recently made a number of emergency changes to increase the capacity of certain clients.
A number of the organisations connected to Belnet are playing a crucial role in monitoring and combating the coronavirus. For them, it is even more important than for others to be able to continue their activities at all times.
That's why some of them have asked Belnet for a temporary capacity increase of their connection to the Belnet network. These necessary and urgent changes to our network – in place of planned changes – are also being carried out in this corona period.
Our teams were able to implement these emergency changes at very short notice for ten of the organisations connected to us. These include a number of hospitals and also federal institutions and research centres that are coordinating and monitoring the crisis. The standard procedures for emergency change management were, of course, followed for these changes.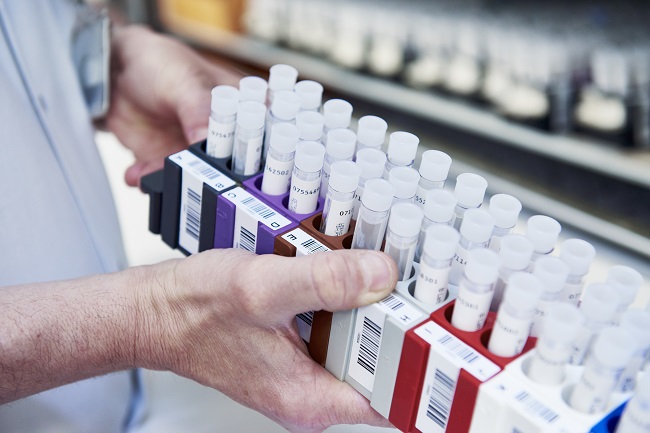 Flexibility in difficult circumstances
Because of the restrictions on movement it was not an easy task to carry out these upgrades. Our network engineers could only travel to our Points of Presence (PoPs) under strict conditions.
At the sites they were supported by our staff in charge of PoPs, who responded with considerable flexibility to give the necessary permits. We would therefore like to thank those responsible for our PoPs for their help and flexibility in these difficult conditions.
Transit capacity upgrade
Despite the exceptional situation, Belnet is also doing everything it can to continue planned projects and initiatives. Last month, our teams successfully completed an important phase in the redesign of the Belnet network project.
One of the phases within this project consisted of the systematic increase of transit capacity to the Internet. Thanks to the constructive cooperation with the staff responsible for the PoPs and the transit supplier GTT, our teams were able to increase our physical transit capacity in the Antwerp-Centre node to 100 Gbit/s.
Following the successful completion of this phase, we will now be able to manage the increasing data flows from and to the organisations connected to us for a long period.
Did you find this news interesting?