Lars Quanten

,

working student with the Belnet HR team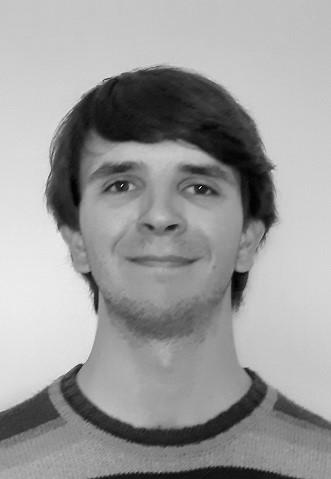 "What appeals to me the most about this job is that every year has been different so far."
For four years now, Lars has been supporting the HR team during the summer, the last two of which he even took over the reception desk when Belnet's regular receptionist was on holiday. We asked Lars what a day as a working student looks like and what appeals to him in this holiday job.
How did you end up at Belnet three years ago?
"Around that time, the majority of my group of friends went looking for their first student job. Since my mother has worked at Belnet for many years, I was allowed to come to the office a few times as a child, and join in the Family Days, among other things. I thought it would be great to start at a place where I already knew some people.
The HR team has welcomed me in every time and it's gone very well every year."
What appeals to you about the holiday job at Belnet?
"What appeals to me the most is that every year has been different so far. During my first year at Belnet, the offices were still located on the Avenue Louise (Platinum). My second year was at WTC III, when I had to support the reception desk.
In early 2020, I thought my third year as a student at Belnet would be quite similar to the previous one, but due to the corona crisis, it's been a completely different experience. I was often the only person physically present in the office and I had to man reception on my own, albeit with the help of HR. This year, I'm seeing how office life is quietly resuming."
What does a day as a working student at Belnet look like for you?
"My working day begins at about 8:50am, when I arrive at WTC III. It's a bit stressful sometimes when the trains are delayed. I boot up my laptop and make sure the reception desk is open. Then I'll go and get the first batch of post to scan and forward on. For the rest of the morning, I carry out the tasks assigned to me by HR and answer the calls.
The reception desk is closed from 12:30pm to 1:30pm, so that's when I take my afternoon break. Just before the reception desk reopens, I go and get the second batch of post. Then I carry on working on the HR tasks and man the reception desk until 5 pm. During the day, I send and receive packages and welcome any visitors."